Edit Automation Offerings
SENSOR PRODUCTS
Dependable Sensors for All Your Control Needs
When it comes to sensors for your automation control needs, no one beats the expertise and selection of Mosier Fluid Power. We have a large, local inventory ready for immediate delivery to your location.
Proximity

Vision sensors

Photoelectric

Laser sensors

Measurement sensors

Fiber optic sensors

Non-contact sensors

Light curtains

Limit switches

Safety floor mats

Safety Scanners

RFID

Barcode scanners

Capacitive sensors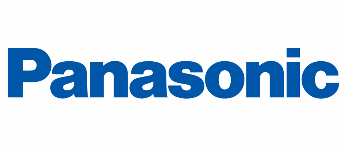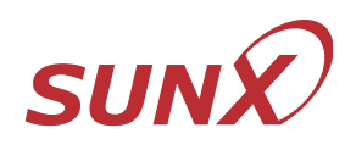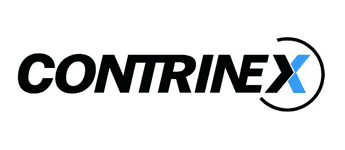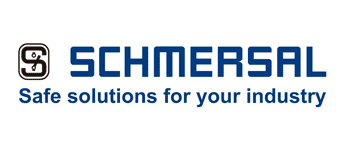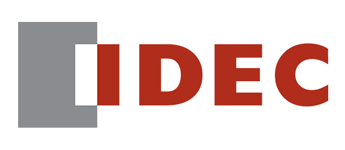 VARIABLE FREQUENCY DRIVES
Variable Frequency Drives
Since 1949, Mosier Fluid Power has been providing customers with high-quality control components and outstanding customer service. With our vast experience and inventory, we can assist in specifying the best Variable frequency drive for your application.
AC drives

DC drives

Soft starts

AC drive packages

Servo motors & drives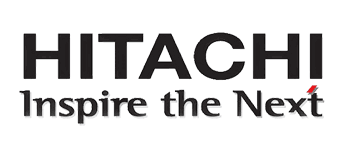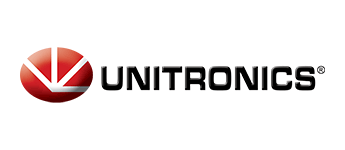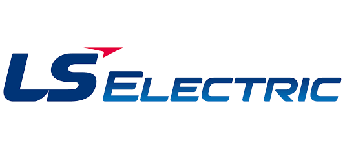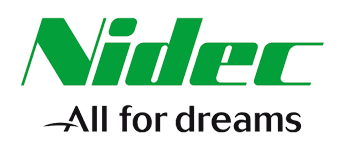 HMI & PLC PRODUCTS
Programmable Logic Controllers (PLC) & Human Machine Interfaces (HMI)
Whether you're looking to upgrade your programmable logic controller (PLC) or replace a touchscreen (HMI), you can count on Mosier Fluid Power to specify the right product for the application. Call us today to see a demonstration of new PLC and HMI products.
PLC and HMI combination units

Smart relays

Safety controllers

Safety PLC units

Starter Kits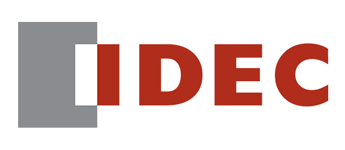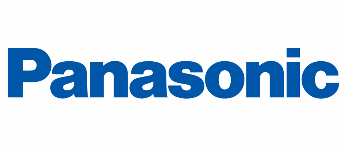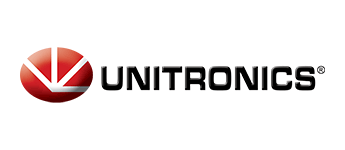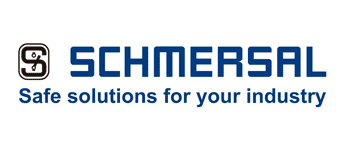 SAFETY PRODUCTS
Safety is a top priority in factory automation
For creating the safest work environment for your employees, rely on Mosier Fluid Power and our safety equipment vendors to recommend the correct components for your application.
Safety Light curtains

Safety rated limit switches

Two hand control packages

Safety door switches

Rope pull switches

E-stops

XP rated safety devices

Foot switches

Safely controllers

Safety PLC

Safety floor mats

Non-contact safety sensors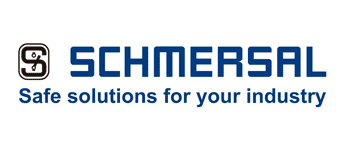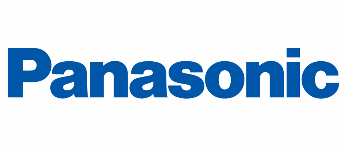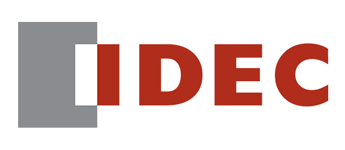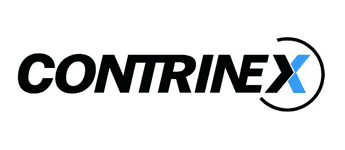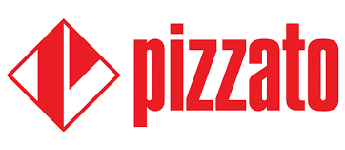 MOTION CONTROL PRODUCTS
Motion Control Products
High performance and function for systems where precision, smart control, safety, and easy configuration are needed. Innovative functions work to suppress resonance frequencies and vibrations.
Multiple control features such as pulse, analog, and network technologies work together in real-time communications ( 100 Mbit/s).
In view of its remarkable speed and superb positioning response, the A5 Series is suitable for the most demanding system while incorporating the industry's fastest, high-performance real-time auto-gain tuning system, all with a simple setup.
Servo motors and controllers

Brushless DC drives and motors

Servo systems

Stepper motors & controllers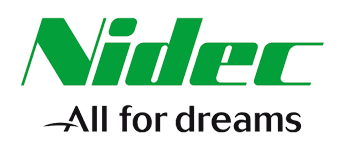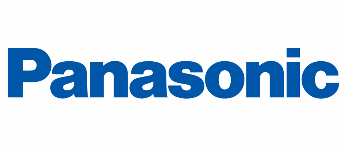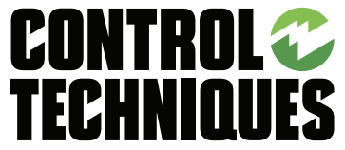 AUTOMATION CONTROL PRODUCTS
Electrical Connectivity
For all your automation control needs, rely on Mosier Fluid Power for a vast array of M8 and M12 molded cordsets, distribution blocks, panel management products, EMI filters, and remote IO systems. Our inventory has a wide selection of electrical connectivity products from Murrelektronik.
M8 and M12 molded cordsets in a variety of materials

Relay and opto-coupler modules

Suppression modules

Power supplies

M8 & M12 field wireable products

Ethernet communication products

Active and passive distribution blocks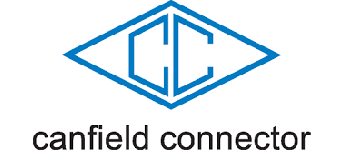 PANEL MANAGEMENT PRODUCTS
NEMA & IEC Enclosures
For all your enclosure needs, no one beats the selection and expertise you'll find at Mosier Fluid Power. We have been taking care of all your automation control product and equipment needs since 1949.
Industrial and disconnect enclosures

Climate control

Industrial wireway and trough enclosures

Junction enclosures

Air conditioners

Wire duct

Wire ties

Wall mount enclosures

Filter fans

Hinged cover type

Steel enclosures

Stainless steel

Fiberglass

Polycarbonate

DIN rail

Spiral wrap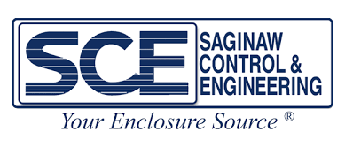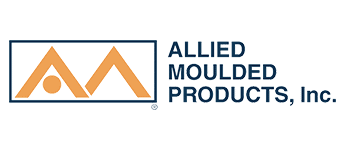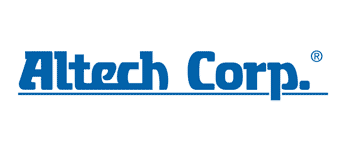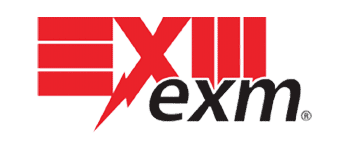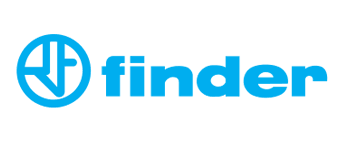 NORGREN PRODUCTS
Norgren Material Handling Solutions
As a respected world leader, with a proud history in motion control and fluid technology, Norgren is ideally placed to unearth Breakthrough Engineering solutions and plays an active role in important industry sectors that contribute to the quality and success of everyday life.
We create the intelligent handling systems and deliver products that efficiently, reliably and cost-effectively move, press, shape and form metal in robotic (Tandem), Crossbar, Tri-axis and hot forming press applications.
Thread, Nut & Stud Detection

Modular Tooling & Industrial Automation

Grippers & Shovels

Tool changers

Vacuum generators and cups

Double Blank detection systems

Carbon Fiber Services

Customer press room projects

Die Engineering