Edit Fluid Power Offerings
ACTUATOR PRODUCTS
Pneumatic, Hydraulic & Electric Actuators
When you need high-quality actuator products, trust the experienced sales staff at Mosier Fluid Power to find the best solution for your application. We've been assisting customers for over 65 years with all their project requirements.
NFPA steel and aluminum cylinders

Compact cylinders

Linear slides

Small bore repairable cylinders

Non-repairable pneumatic cylinders

Rod-less air cylinders

ISO 6431, ISO 15552 and VDMA 24562 cylinders

Rotary actuators

Metric cylinders

Stainless steel cylinders

Grippers

Multi-power cylinders

JIC pneumatic and hydraulic cylinders

Mill duty cylinders

Electrohydraulic servo actuators

Original PANCAKE® Cylinders by Fabco

Shock absorbers

Air springs

Belt driven electric rodless actuators

Electric ball screw actuators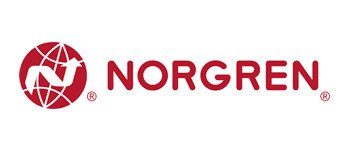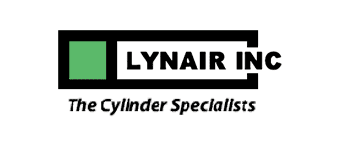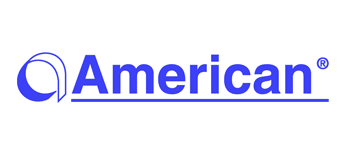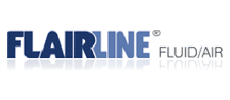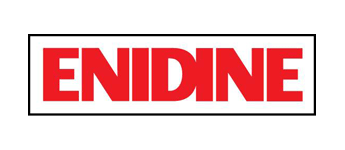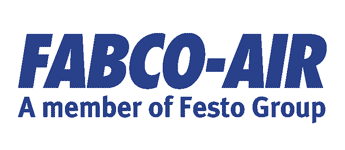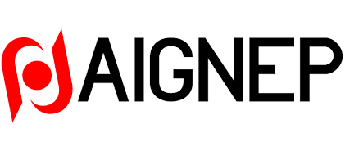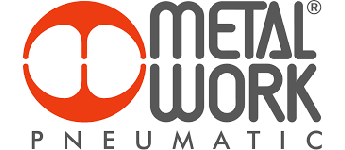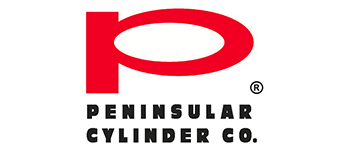 AIR PREPARATION PRODUCTS
Air Preparation Products
Rely on the experts at Mosier Fluid Power for a complete range of air preparation solutions for your pneumatic circuit design requirements. We carry a full line of products and have been helping customers to find the right filtration equipment for their specific needs.
Filters

Regulators

Lubricators

Air dryers

Lockout valves

Manual & Electronic Soft start and exhaust valves

Coalescing filters

Oil vapor removal filters

Modular Excelon & Excelon Plus system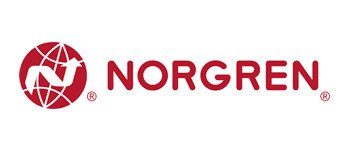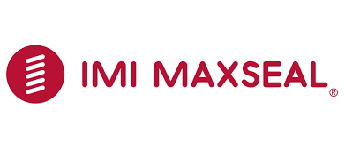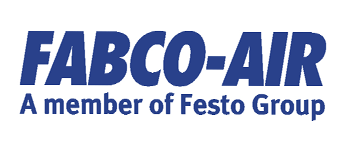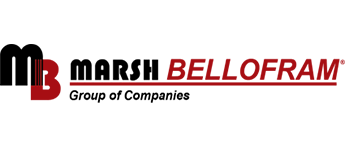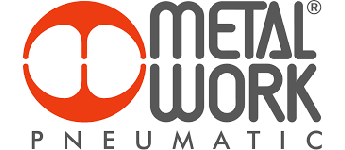 CONTROL VALVE PRODUCTS
Dependable Valves for Your Control System
When it comes to directional control valves, process control valves, and other fluid power control components, we stock a vast array of products to serve the Ohio, Kentucky, and West Virginia market area. We have a large selection of products available for immediate delivery. Contact Mosier Fluid Power today.
Direction control valves

XP solenoid valves

Press safety valves

category 4 safety valves

Lockout valves

I/P converters

Pilot operated check valves

Shuttle valves

Proportional valves

Hydraulic valves

Modular valves

Custom valve manifolds

Diaphragm valves

Check & Relief valves

Cartridge valves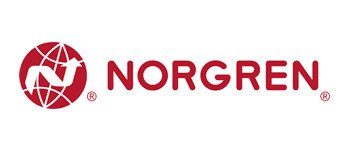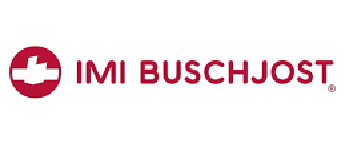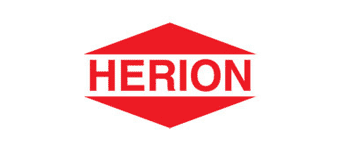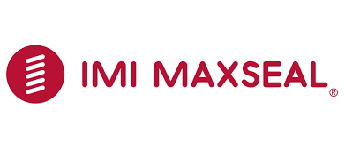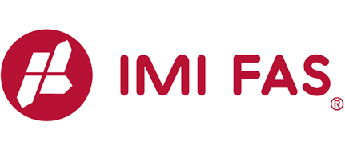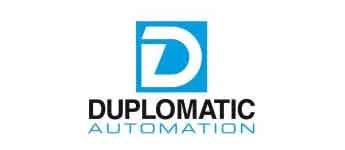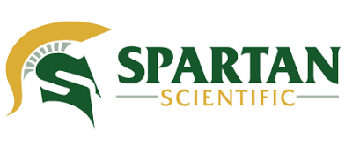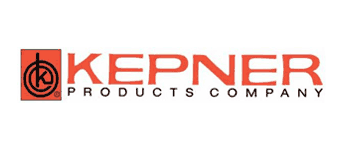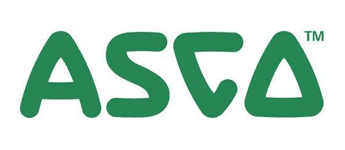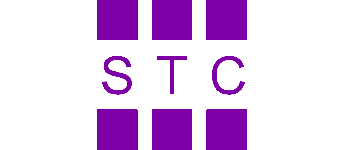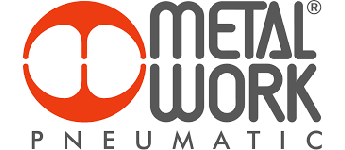 HYDRAULIC PRODUCTS
Hydraulic And Pneumatic Pumps
We carry a full line of hydraulic pumps, gas boosters, and air amplifiers to meet your application requirement and are available for immediate delivery. Contact Mosier Fluid Power today.
Air amplifiers

Gas boosters

Hydraulic piston pumps

Vane pumps

Gear pumps

Liquid pumps

Diaphragm pumps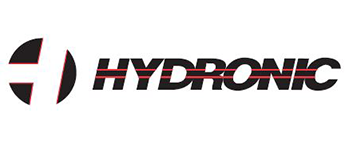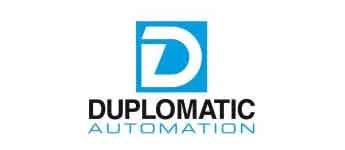 FITTINGS & COUPLING PRODUCTS
Comprehensive Fluid Connectors
When you need pneumatic & hydraulic fittings, adapters, and hose equipment for your fluid power systems, you can rely on Mosier Fluid Power to have the right product at the right price. Call us today for insights on the best products for your application.
When you're looking for couplings for your fluid power control system, you can always count on Mosier Fluid Power to have exactly what you need. We offer high-quality couplings from ZSI Foster, Walther Prazision, and Kuriyama.
Push-in type

Brass fittings

Instrument type fittings

Hydraulic adapters

Quick disconnect couplings

Beverage couplings

Hydraulic couplings

Medical couplings

Clean break couplings

ROV couplings

Docking systems

Multi couplings

Tool changers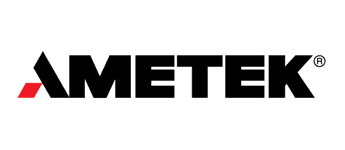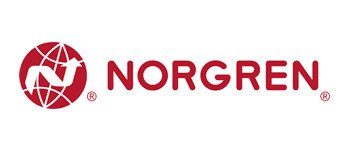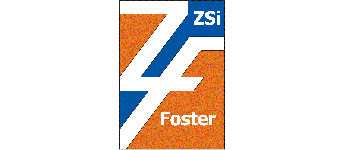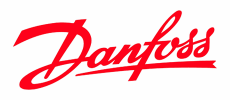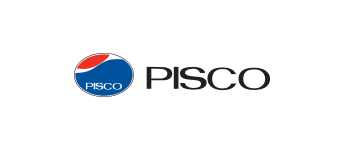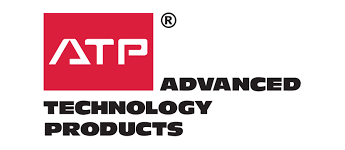 PUMP PRODUCTS
Vacuum Pump Technology
The vacuum pump brands we offer provide technologies to industries throughout the world.
We offer an outstanding choice of side channel blowers, radial fans, dry running and oil lubricated rotary vane vacuum pumps and compressors, screw vacuum pumps, as well as liquid ring, rotary lobe and claw vacuum pumps and compressors.
In addition to motor driven pumps, we offer a full array of compressed air driven vacuum pumps for applications that require this technology.
Get in touch with us if you are looking for the best choice of products and technologies, outstanding quality and expert know-how for all applications requiring vacuum or pressure.
A dedicated team of engineers focused on finding and delivering solutions that will make your manufacturing processes faster, safer, and more cost-efficient. Contact Mosier Fluid Power today.
Regenerative Blowers - Vacuum and Pressure

Rotary Vane Vacuum Pumps and Compressors

Rotary Screw Vacuum Pumps

Chemical Duty Vacuum Pumps

Rotary Claw Vacuum Pumps and Compressors

Liquid Ring Vacuum Pumps

Vacuum Systems

Wob-L Piston Pumps

Dry Running Rotary Vane Pumps

Venturi pumps

Vacuum cups

Speeder modules

Vacuum filters/silencers/accessories

Vacuum switches

Diaphragm Pumps and Liquid Pumps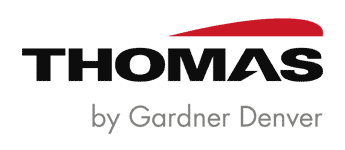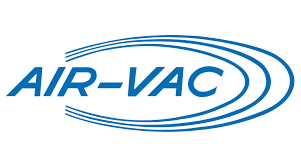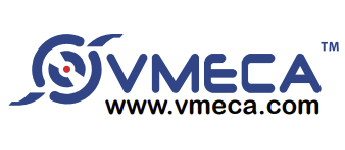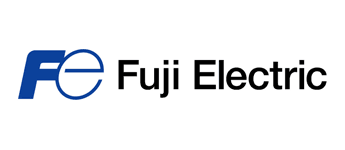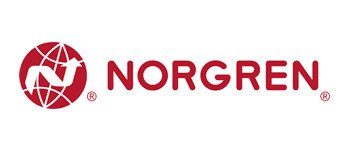 SAFETY PRODUCTS
Guarding and Safety Products You Can Count On
Call Mosier Fluid Power today for all your machine tool guarding and safety product needs. We carry top-quality products from Faztek and Bosch. Local inventory and in-house manufacturing provide customers with turnkey solutions.
T-slotted aluminum extrusion

Satech guarding systems

Joining plates

Accessories

Linear motion

Light Curtains

Safety Relays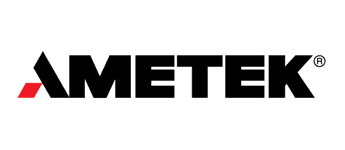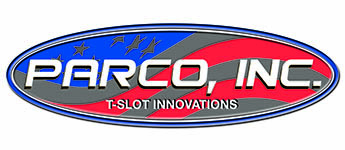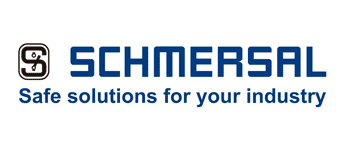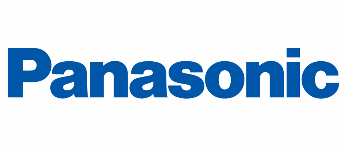 Valve Island Configurator
Norgren Configurator
Here you can specify VR valve manifolds, download CAD files, and request information directly from our website
Padlocks indicate locked values. These will not automatically be changed without you being notified. Clicking the padlock locks/unlocks the value.